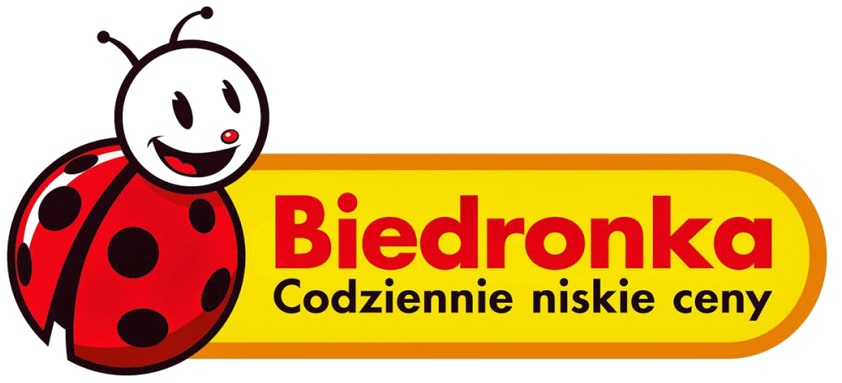 Jeronimo Martins Polska S.A. (JMP) is the owner of Biedronka brand – the largest retail chain in Poland, with ca 2750 stores in over 1000 locations and is the second largest company in Poland. In 2016, Biedronka's stores registered 1.4 billion customers' visits, who bought commodities worth nearly €9,8 billion.
Biedronka has been relying on Forcom's software for over 20 years. This includes stores' software, credit card and mobile payments system, sales of electronic top-ups, software for portable data terminals (PDT), software version management system along with loyalty management system.
JMP 's IT director:
Very important aspect of our cooperation with Forcom is continuous software development process that we have established together. Thanks to this, we can implement our business ideas in a very short period of time, sometimes even in days. One of the recent significant achievements was the implementation of Moja Biedronka loyalty program. Forcom developed and successfully launched the program within 3 months. Given the complexity and scale of this venture, it was a major challenge.